Office Address

Non Resident
Mailing Address

John F. Kennedy School of Government
Mailbox NR
79 JFK Street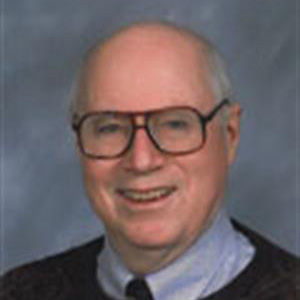 Profile
F. M. Scherer is Aetna Professor Emeritus in the John F. Kennedy School of Government, Harvard University. Born in 1932, he received an A.B. degree with honors and distinction from the University of Michigan in 1954; an M.B.A. with high distinction from Harvard University in 1958; and a Ph.D. in business economics from Harvard University in 1963. His research specialties are industrial economics and the economics of technological change, leading to numerous publications, including books on Industrial Market Structure and Economic Performance (1970, 1980, 1990); Industry Structure, Strategy, and Public Policy (1996); Mergers, Sell-offs, and Economic Efficiency (1987, with David Ravenscraft); The Economics of Multi-Plant Operation: An International Comparisons Study; Innovation and Growth: Schumpeterian Perspectives (1984); and The Weapons Acquisition Process: Economic Incentives (1964). 
Media Expertise
F. M. Scherer welcomes media inquiries on the following subjects:
Additional experts may be found by clicking on each subject listed. You may contact faculty directly or if you need assistance contact the Communications Office at 617-495-1115.
Research
For a complete list of faculty citations from 2001 - present, please visit the HKS Faculty Research Connection.
Selected Publication Citations:
Academic Journal/Scholarly Articles

Elzinga, Kenneth G., and F. M. Scherer. "Thirteen Editions of The Structure of American Industry: An IO Perspective." Review of Industrial Organization 49.3 (November 2016): 515-532.