Office Address

124 Mt. Auburn - Suite 200N-234
Mailing Address

John F. Kennedy School of Government
Mailbox 74
79 JFK Street
Cambridge, MA 02138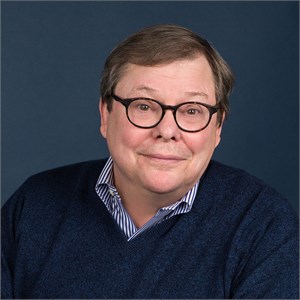 Profile
Mark H. Moore is the Hauser Professor of Nonprofit Organizations and was formerly the Faculty Chair of the Hauser Center for Nonprofit Organizations. He was the Founding Chairman of the Kennedy School's Committee on Executive Programs, and served in that role for over a decade. From 1979-2004, he was the Guggenheim Professor of Criminal Justice Policy and Management and Faculty Chairman of the Program Criminal Justice Policy and Management at the Kennedy School. His research interests are public management and leadership, civil society and community mobilization, and criminal justice policy and management. His publications include Creating Public Value: Strategic Management in Government; Dangerous Offenders: The Elusive Targets of Justice; From Children to Citizens: The Mandate for Juvenile Justice; Beyond 911: A New Era for Policing; and Creating Public Value Through State Arts Agencies. Moore's work focuses on the ways in which leaders of public organizations can engage communities in supporting and legitimatizing their work and in the role that value commitments play in enabling leadership in public sector enterprises.
Moore holds a B.A. from Yale University (Summa Cum Laude and Honors with Exceptional Distinction in Political Science and Economics), and an M.P.P. and Ph.D. from the Kennedy School of Government, Harvard University.
Courses
Fall
Media Expertise
Mark Moore welcomes media inquiries on the following subjects:
Additional experts may be found by clicking on each subject listed. You may contact faculty directly or if you need assistance contact the Communications Office at 617-495-1115.