Office Address

Non Resident
Mailing Address

John F. Kennedy School of Government
Mailbox 113
79 JFK Street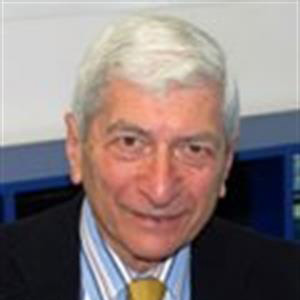 Profile
Marvin Kalb, Edward R. Murrow Professor of Practice, and Senior Fellow at the Joan Shorenstein Center on the Press, Politics and Public Policy, was the Shorenstein Center's founding Director and Edward R. Murrow Professor of Press and Public Policy from 1987 to 1999. This year he is a visiting scholar at the Brookings Institution in Washington, DC. His distinguished journalism career encompasses 30 years of award-winning reporting for CBS and NBC News as Chief Diplomatic Correspondent, Moscow bureau chief and anchor of "Meet The Press." Kalb has authored or co-authored 12 non-fiction books and two best-selling novels. His latest book, co-authored with his daughter, Deborah, is "Haunting Legacy: Vietnam and the American Presidency from Ford to Obama," which focuses on the extraordinary effect of Vietnam on presidential decisions about putting "boots on the ground" in war zones. Kalb also hosts The Kalb Report, a program about media ethics and responsibility at the National Press Club in Washington, DC. He is, in addition, a regular contributor to NPR radio and television programs.
Media Expertise
Marvin Kalb welcomes media inquiries on the following subjects:
Additional experts may be found by clicking on each subject listed. You may contact faculty directly or if you need assistance contact the Communications Office at 617-495-1115.